Automobiles
Since the establishment of KLC, MMC has been one of the leading partners in KLC's expansion into the Bangladesh market. In Bangladesh: 2 local partners, Rangs limited in private sector Pragoti Industries Limited (PIL) in the public sector. Rangs limited is the exclusive distributor of Mitsubishi Motors. Pragoti handles business within the government sector The Assembly Project has created the opportunity to upgrade the technical knowledge of our employees. In relation, our employees will have a long-term impact on Bangladesh's development, especially in the workforce.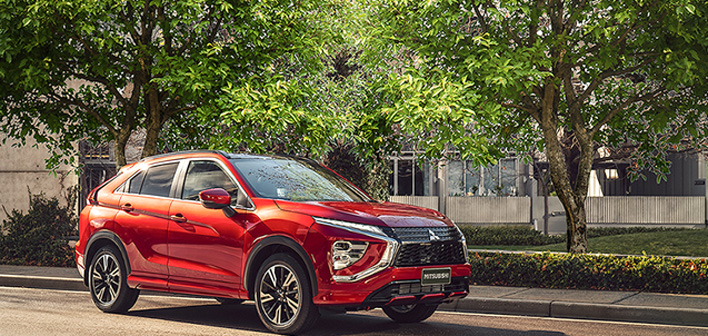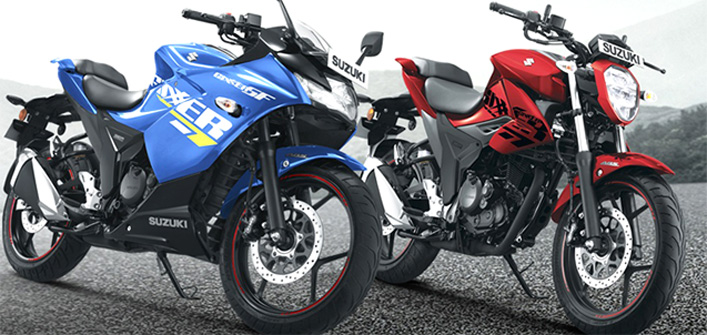 Two-Wheelers
After the highly rewarding and successful partnership with Mitsubishi Motors Corporation, KLC partnered with yet another accomplishing Japanese multinational company, Suzuki. Bangladesh's market demand for motorcycles was undeniable and an area worth exploring for KLC to expand further into the Bangladesh market. KLC opened up a partnership with Suzuki Motor Corporation (Japan) & Rancon Motor Bike(Bangladesh). Since then, KLC has been appointed as the sole export agent for Suzuki motorbikes to Bangladesh. With pleasure, KLC has continued to import our services to satisfy the demand of our clients. We are honored and proud to be a member of the Suzuki family and wish to continue growing to be one of Suzuki's leading exporters.
Marine & Shrimp Product
KLC ensure quality procurement of natural sea catch shrimp and marine products to promote in Japan domestic market, mainly imported from Bangladesh - The bed of sea "Bay of Bengal" Our main products are: Black/Ocean Tiger, Brown Shrimp Very Shortly we are going to introduce our new product line of processed shrimp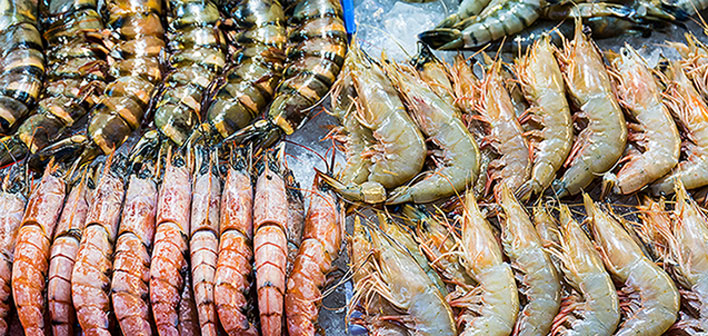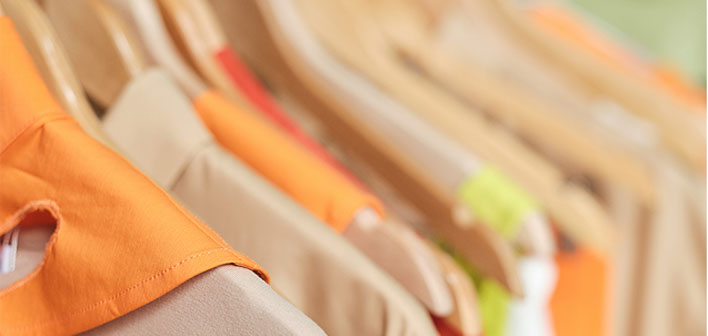 Readymade Garments
Readymade garment (RMG) sector is one of the booming sectors of Bangladesh, and KLC being in a unique position of being stationed in Japan and Bangladesh is aiming at making the best out of it. RMG export to Japan is progressing at a high pace and KLC is determined in securing a share of this thriving sector. KLC is creating a consortium of leading quality RMG factories to develop an unfailing international quality buying house to cater for the Japanese clothing market.
Management Consulting
Management Consulting is a relatively young arena for KLC. One of the most pronounced billboards for KLC so far is the successful completion of the Pajero Sport CKD Assembly contract between MMC and the Government of Bangladesh. KLC played an instrumental role and provided global standard management consultancy in bringing about a common understanding between the second largest economy (now third) and one of the fast developing, yet struggling, economies of the world. Our unique command over the three languages, Bengali, English and Japanese, on a professional level sets us apart in many areas of management consulting between Japan and Bangladesh. KLC also boasts deep rooted experience in top financial and corporate institutions and global project management accreditations like PMP on its team of experts.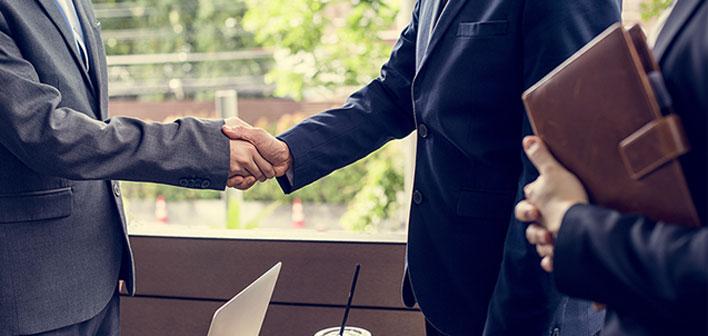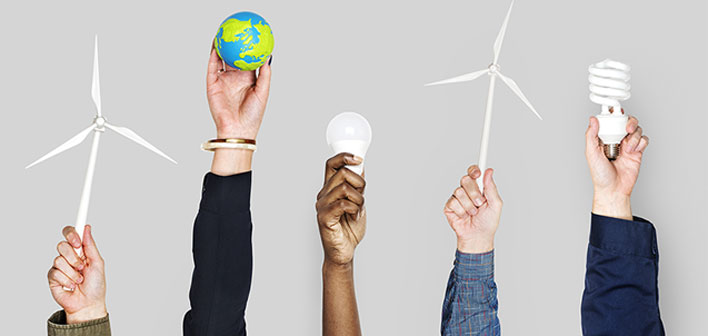 Sustainable Energy Plants & Products
KLC is a big promoter of sustainable energy movement and is actively working with multiple parties in furnishing Solar Panel Manufacturing Lines, Energy Saving Lamp Industry and Wind Power Plants in Bangladesh. KLC has partnered with Rangs Power & Renewable Energy Limited (RPREL) and AK Khan Group, two of the leading business entities out of Bangladesh, to pursue the above projects. As part of Management Consulting, KLC is preparing turnkey project proposals including financial feasibility and operations framework for the projects joining hands with leading technology companies from Japan, Taiwan and South Korea.
Recycling & Ecology
KLC is working with Green Energy Solutions from Japan to expand the market of a unique and novel oil filtering technology. The discussions are in the process and this web posting will be updated as we progress.