Mitsubishi Motors
Mitsubishi Motors Corporation, formed in 1970, now operates in over 90 countries. Dealing in the automotive industry, the brand amasses an average of 1.2 million units sold yearly worldwide. Mitsubishi Motors has a wide portfolio of passenger vehicles, with a commendable collection starting from affordable sedans to luxury SUVs. The brand has a widely-recognized racing and SUV manufacturing history. In Bangladesh, Mitsubishi is the 2nd largest brand competing in the growing and brand-new automobile market.
In 2002, KLC joined Mitsubishi Motors Corporation as the exclusive exporter agent to the Bangladeshi market and Rangs Limited is the only authorized distributor of Mitsubishi Motors. KLC has the expertise and an extensive network to aid and enhance the export of Mitsubishi vehicles from Japan, Thailand, and Indonesia to Bangladesh Successively, KLC and Bangladesh Government jointly started the Assembly Project of Mitsubishi's Pajero Sports in Pragoti Industries Limited (PIL). Jointly, KLC and PIL introduced the grand L200 double cabin pick-up truck. As PIL is a company from the public sector, this collaboration gave KLC the opportunity to supply the vehicle to Bangladesh's government. KLC provided a holistic consultancy solution for the project and whilst strategically and exclusively handling the export of CKD (Completely Knocked Down) components from the principal company. In 2016, with a strong partnership, KLC and Rangs Limited successfully launched the Mitsubishi Outlander assembly project in Bangladesh. The partnership of KLC and Mitsubishi Motors has been tremendously successful and beneficial to Bangladesh's economy.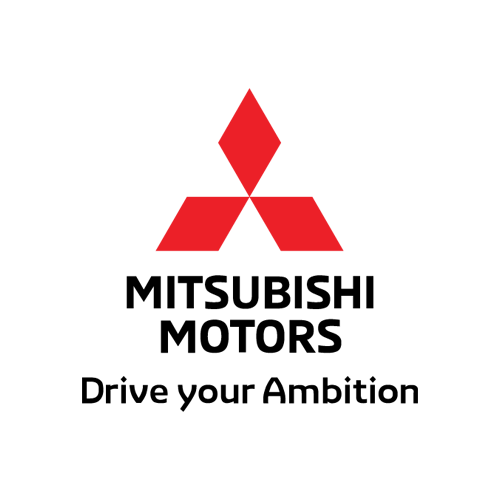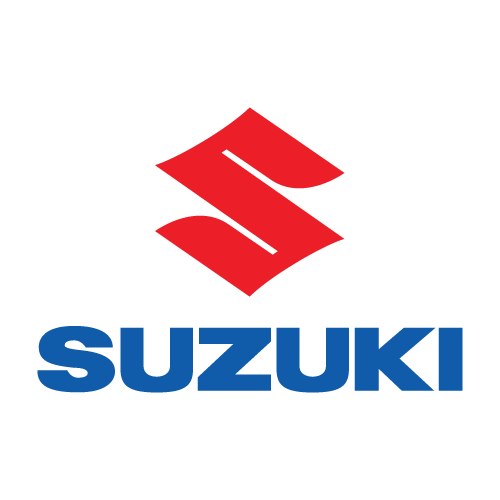 Suzuki Motorbikes
Suzuki, an eminent Japanese brand, having built its first motorized bicycle back in 1952, it was initially designed to be very accessible in terms of price and maintenance. Moving forward, their sharp focus in R&D led the brand to enjoy immensely progressive success. In 1962, Suzuki won their first world title on a 50cc race and gradually continued making their mark on the world by repeatedly winning world championships. In the Japanese fiscal year of 2021, Suzuki sold over 1.5 million motorcycles worldwide. Now, Suzuki has 35 production facilities across 23 countries and 133 distributors in 192 countries.
In 2018, KLC has been appointed as an exclusive exporter for Bangladesh market. KLC operates exports from Japan, India, Indonesia & China to Bangladesh.Starting the partnership in 2018 has come a long way and we have provided the following models: Intruder, GIXXER, GSX, Samurai, and Hayate from Suzuki's impressive collection. The launch of Suzuki in Bangladesh is greatly successful and the demand for Suzuki motorbikes has substantially risen in Bangladesh since. Suzuki is now one of the biggest players in the two-wheeler market in Bangladesh as its market demand continues to call for more.
The ever-increasing popularity of motorbikes and ride-sharing platforms in Bangladesh helped strengthen the partnership between Suzuki Motorbikes and KLC. Since its initiation, Suzuki has been one of KLC's most valued connections to develop Bangladesh's economy.
MG Motors
Morris Garages is rooted to provide affordable, modern cars. The fastest-growing car brand in the UK is was designed in Marylebone, London, and manufactured in state-of-the-art factories in from several countries. MG Motors provide a sort of car that is practical, spacious, packed with technology, and perfect for modern living. Their contributions to the global automobile market is what attracted KLC to commence a partnership with MG Motors. With technology such as 360-degree parking cameras, rear parking sensors that are part of the parking assist technology, heated mirrors, and automatic headlights, the opportunity to provide such a vehicle at affordable prices for the market of Bangladesh was of the essence.
In 2021, KLC has been appointed as the exclusive exporter of Morris Garage Motors for the Bangladesh market. We are involved in a tri-party agreement with SAIC Motors and Rancon British Motors. KLC provided a total solution for one-stop services to RBML to improve effectiveness and efficiency. Since then KLC has exported over 500 units to Bangladesh, continuing to satisfy the demands of the Bangladesh market. The demand from the younger generation towards sporty, modern SUVs or Hatchbacks is what KLC identified. Importing MG cars to Bangladesh has been a perfect choice for the group of car enthusiasts looking for a sporty hatchback/SUV with modern technology and optimum performance packed all into one car. Here at KLC, our mission is to provide what is demanded.